If you have lived in Crossville for a while then you have noticed that our weather is a little unpredicable. One day it is 60 degrees and sunny, the next couple of days you have flash flood warnigns and then you finish off the week with 2 inches of snow. You have got to love living here! With the weather being as crazy as it has been lately we thought it would be a good idea to give you a list of things you can do on rainy days like today.
1. Pack Up a Box to Donate
I know I am guilty of being a little bit of a hoarder. So, going through my house and picking out things to donate is at the top of my list.
2. Start a Budget/Reassess Your Current One
We are already in to February so if you haven't started a budget for 2020 this would be the perfect time to do so!
3. Read Something
I am a lover of all books, even though mystery is my favorite. There is nothing better to do on a rainy day then curl up with a good book and cup of tea.
4. Meal Prep/Cook Something
Make a homemade meal or do some prep cooking to get ready for the week!
5. Catch Up With Your Loved Ones
We often get so busy that we forget to check in on our loved ones. Make a point to do that while you are at the house waiting for the rain to stop.
6. Start a Side Hustle
There are so many side hustles these days, take a look at PennyHoarder to get some ideas.
7. Learn Something New
Whether is it watching a new Netflix documentary or taking an online course. Challenge yourself and learn something new.
8. Find a Way to Invest In Yourself
Investing in yourself is one of the most important and beneficial investments you can make. There are so many easy ways to start the process.
9. Relax
Stress has a nasty way of taking over our lives and overwhelming us. Take a day for yourself and relax.
10. Write Out Your Goals
Allow yourself a block of undistrubed time to focus on what your goals are.
11. Start Your Own Blog
You could have a blog up and running before the end of today!
12. Prepare Your Socal Media Posts
If you don't prepare your social media posts at the beginning of the week then sometimes you forget to post at all.
13. Take Time to Reflect
Sometimes you just need to sit down with your thoughts for a bit and reflect on everything.
14. Catch Up On Sleep
This is one of my favorite things to do when it is raining. Nothing puts me to slip like the sound of rain on the roof.
Cumberland County Playhouse
In 1963, Crossville, Tennessee was a town you passed through on the way to other places. Located in Cumberland County, the town and surrounding Appalachian region was economically depressed. Resort and recreational development was in its infancy. High unemployment and poverty was normal. Paul and Mary Crabtree fell in love and started a small community theatre that contributed to the education and economy of the area.
In fact, the Cumberland County Playhouse is the only non-profit professional performing arts organization in Tennessee that wholly owns and operates its own major performance facility.
The Playhouse is committed to the arts as an indigenous, homegrown part of rural America—not a commodity imported from urban centers. The Playhouse regularly produces new works based upon Tennessee and Southeastern history and culture, plus state and regional premieres and revivals of works with Appalachian themes.
The Playhouse also strives to stretch its audiences with programming which includes major elements of opera, dance, and challenging dramatic works. The Playhouse features nearly 500 performances and 1600 classes in theatre, music and dance annually.
The Cumberland County Playhouse provides arts opportunities to a vast region under-served by other arts resources, including rural East and Middle Tennessee, North Georgia, Southern Kentucky, and Northern Alabama, as well as metropolitan Knoxville, Nashville and Chattanooga.
In 1984, the Cumberland County Playhouse was the recipient of one of the Governor's Awards in the Arts for the state of Tennessee.
With an annual budget of over $1,800,000, the Playhouse is among Tennessee's most sufficient arts institutions. Since its opening in 1965, 78 - 85% of all revenues have been from earned income, including funding of the construction of the original facility.
The Playhouse operates on a balanced budget and has no accumulated deficit. Construction of a 27,000 square foot expansion to the original facility has recently been completed, making the Playhouse a four-theater complex featuring proscenium, black box and outdoor arena spaces.
Combining a resident professional company and a staff of 16 with more than 100 visiting professionals and a large volunteer corps, the Playhouse draws professionals from across the country and volunteers from a dozen Tennessee counties. Over 50% of all revenues are expended for professional artist compensation.
The Playhouse has been managed and directed by two generations of the Crabtree family since 1965.
Click below to see this year's lineup.
Super Bowl LIV Predictions
Whether you are a Chiefs fan, 49ers fan, football fan or just a fan of the commercials and/or halftime show then you need to be watching the Super Bowl this Sunday, February 2nd, 2020. Click on the picture below to see predictions!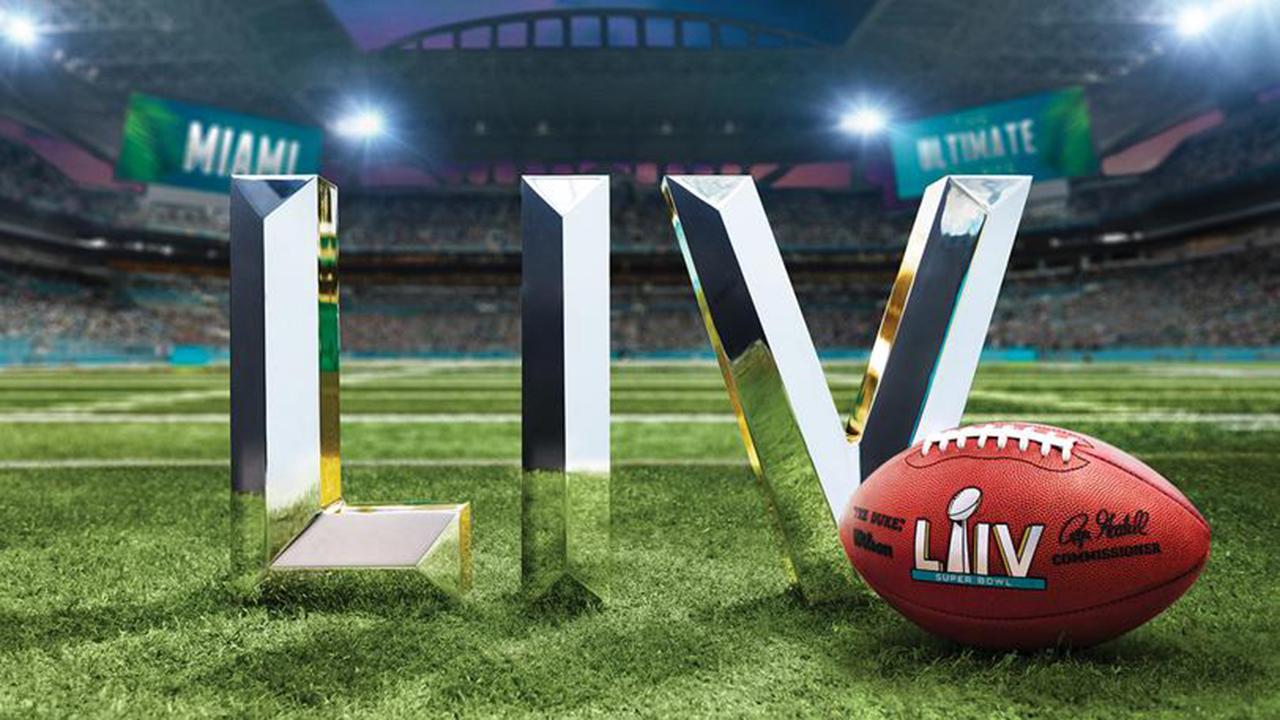 Are you interested in purshasing a home? Take a look at this video from Matt Leighton about questions you need to ask your agent when purshasing a home!
01/30/2020
SOUTHERN SWEETS BAKERY
Today is National Pie Day! What is the best way to celebrate you ask? Head on over to Southern Sweets Bakery to choose from one of their many delicious sweet treats they have. When you walk in you are welcomed by with a smile and a warm and inviting atmosphere. They have a wonderful alcove by the window you can sit at and enjoy some cookies, pies, cupcakes and many more. You do not want to miss out on this hidden gem! Tell them that Weichert Realtors sent you there! :)
112 Genesis Road
Crossville, TN 38555
931-248-1088
01/23/2020
"Liked 2019's Mortgage Rates? 2020 Will Be Lower"
2020 is lining up to be a great year for buyers but these thow rates can't last forever. If you are looking to buy a home in 2020 take a look at this article from HomeWire about the expected 2020 mortage rates!
https://www.housingwire.com/articles/2020-mortgage-rates-will-be-lower/?ck_subscriber_id=357057537
01/22/2020
Martin Luther King Day
In honorance of Dr. Martin Luther King day we have included 3 inspiring quotes that relate to small business and marketing.
1. Provide something that holds value
"All labor that uplifts humanity has dignity and importance and should be undertaken with painstaking excellence" -Consumers want what they are buying to be of value. If you give them a service or good that holds significance in their every day life, they are more likely to use you and recommend you to others.
2. Think of what the market wants
"Every man must decide whether he will walk in the light of creative altruism or in the darkness of selfishness"- Market your business and campaign after something the consumer wants.
3. Stick to your dream
"I have a dream that my four little children will one day live in a nation where they will not be judged by the color of their skin, but by the content of their character"- No matter what happens, stick to your business dream/goal. There will be ups and downs but if you have a good vision and plan make sure you stick to your guns.
01/20/2020
5 Reasons Why You Should Tour a House When it is Raining
1. The rain will show the quality of the roof.
When you are looking at a house you can visually tell the quality of the roof, if it is missing shingles, has a hole, etc. If it is raining you can tell protective quality of the roof, ie. leaks/holes.
2. The rain will show the quality of the drainage system.
Good roofing is needed to prevent water from getting into the house but you also need to good drainage system to drive water away as quickly as possible.
3. The rain will show the drainage system of the whole area.
During or after a good rain shower you can tell if an area is more flooding proned or if they handle and disperse water fairly quickly.
4. The rain will show the quality of the house material/equipment.
You will be able to see how the house holds up to the weather during the rain.
5. The rain will show your true feeling to the house itself.
Let's face it, most people get in a dreary mood while it is raining. If you tour a house when the weather is gloomy then you are more likely to show your true feelings about the house.
01/15/2020
Advantages of Home Ownership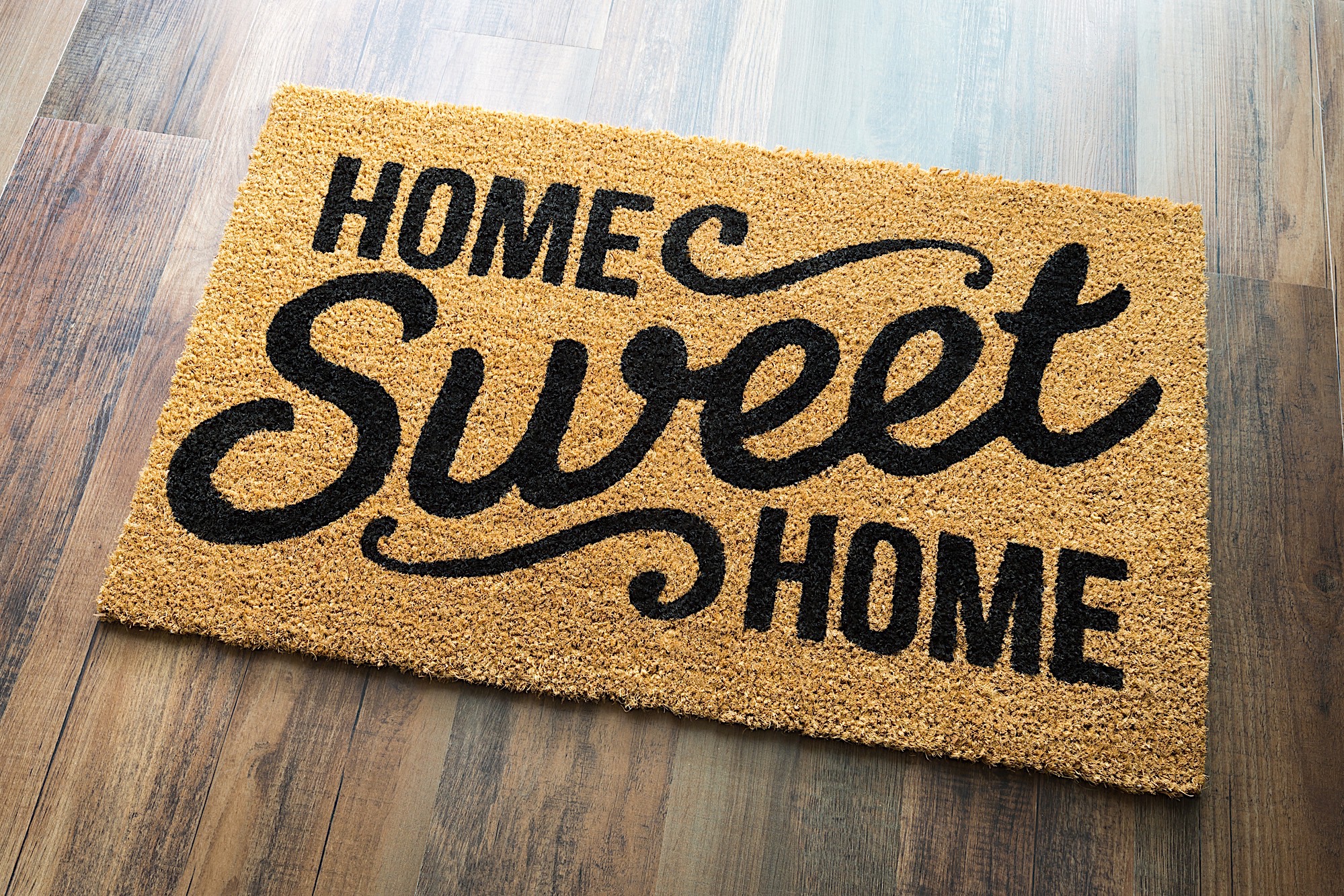 Now is a great time to purchase your first home. Thanks to historically low interest rates and home prices still well below their previous highs, home affordability is at an all time high*. It's your best chance to get a mortgage with manageable monthly payments.
Here are 5 of the biggest advantages for you as a first-time homebuyer:
1. Equity. Over time, homes have always gained in value, so you can expect to get your investment back and typically much more when you sell*.
2. Tax deductions. Save on taxes based on the interest and real estate taxes you pay instead of letting a landlord get the benefit**.
3. Credit. Money you put down and pay into a mortgage to build equity can be made available to you in the form of a loan or a line of credit.
4. Stability. While most landlords raise rents every year, you can choose a fixed-rate mortgage where the payments stay the same.
5. Lower payments? It depends on your rent, of course, but if you can afford just 5% down, your monthly payments may actually be less than your rent.
Weichert Realty
01/07/2020
3 Steps to Get Back into the Swing of Things
The holidays are officialy behind us and the new year has started! We have all been in holiday mode and have gotten out of the swing of a normal work schedule. So, we thought it would be beneficial to give you 3 steps to get you back in the swing of things. Ready? Here we go!
#1: Take stock of the current situation
You first need to ask yourself things like, am I happy? What things need to change? What do I want my ideal schedule to look like, including work, play, kids, extra curricular activities? How much time does that leave me?
With the holidays we had gotten out of the normal routine and the days seem to keep repeating themselves. It is a good idea to assess the situation and figure out where you need to start to reorganize and prioritize.
Brooke Castillo says, "It will take you as long as you allow it to take you." Meaning, if your give yourself 4 hours to create and build a spreadsheet it will take you 4 hours, if you give it 2, it will take you 2.
2: Reprioritize
This is when you should take a look at your goals and see if anything needs to be reprioritized. Something you prioritized and cared about in September, you may just not care about that much anymore, and that's okay! You may need to reorganize your schedule or change the way you used to do things. You can always say to yourself "how bad do you want it?" Sometimes the answer is you just don't want it that bad.
Now if you want it that bad, yes you might need to cut some things out. Finalize those new goals and then make sure they actually happen.
#3: Set your new schedule
When you have your goals set, you have got to figure out if your current schedule can actually allow for it to happen. What does your day look like right now? You need to get a rhythm and routine to your schedule to make this easy. We are talking about working, working out, eating, when you sleep and wake up, hang with your kids, date night with your husband and anything else you do. Everything needs to fit on your schedule without you feeling overwhelmed! That's easier said than done.
Now that you have a few pointers on how to get your routine back in order, go conquer 2020!
01/06/2020